Tuesday, May 19, 2020 - 18:00
Watch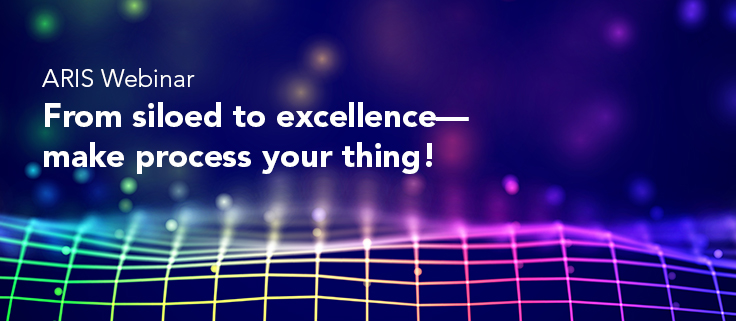 Process management can help you achieve transparency and establish a standard way of doing things.  This webinar is for leaders and teams looking to eliminate siloes, streamline operations and build a central process repository as your single source of "truth." 
Our experts will demonstrate how improving and streamlining processes, and reducing the cost of those processes, is easier and more productive with process management.  
See how using a process repository as single source of truth helps you adapt and scale much faster and prepares you to institute future processes.
Get guidance from our experts on increasing quality standards, supporting audits and certifications, as well as improving activities for compliance with law and regulations.