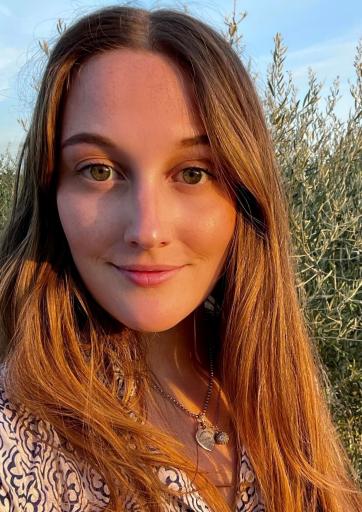 Join this webinar and learn why process mining and process modeling work better together when integrated into a single platform. Our experts will showcase how ARIS can be used as your transformation suite and underline the value and necessity of processes that are both modeled and measured.
ARIS as an integrated transformation suite enables you to:
Gaining data-driven process insights
Use the insights seamlessly to plan your transformation
Put those plans into action by introducing transformative changes to IT and people
Prove your success with measurable transformation results
Join us on September 22, 4 PM CEST and find out how process modeling and mining can be combined to achieve true process transformation.
Your speakers are:
Gerrit Franssen, Program Leader BPM-WLM, Belgian Public Prosecution Service
Martin Scheid, ARIS Product Manager, Software AG
Tebogo Mokgomogane, Senior Manager ARIS Product Marketing, Software AG