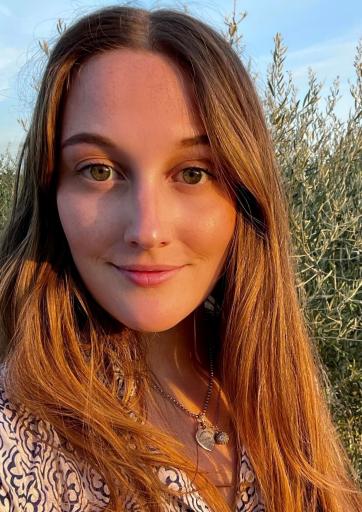 Are you longing for a career change but haven't had the courage to do so until now? Or do you just want to hear an exciting story from someone who has gained a lot of experience in various fields and couldn't be more versatile? Or are you simply interested in everything to do with sustainability?
Tune into our latest Women in BPM episode and listen to Marloes Jongewaard (Business Process Management Solution Architect at Philips). In her interview, she shares how she made it from a background in international affairs and European history to her current position where she is taking up the product owner role for the Philips Excellence Process Framework in ARIS.
"Sometimes you achieve what you thought you wanted and once you are there you realize that it is not what you expected - it can be really difficult to decide on something else"
However, her interview is not only about her career, but also about the topic of sustainability and which role processes play when it comes to sustainability and taking sustainable decisions.
"The more you know, the better informed you are and can take better decisions."
Overview of the topics that are covered: 
✅ Connection between processes and history
✅ Personal growth and pursuing new career paths
✅ Role of processes when it comes to sustainability
✅ Sustainable choices 
Watch Marloes Jongewaard's interview and learn more: