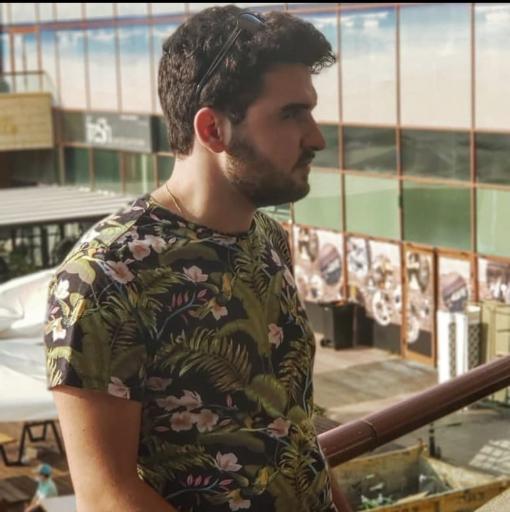 Hi ,
I'm trying to get all the database user's last active sessions informations from the Aris Administration.
There is a field called "Active Sessions", but it is only reporting users that are logged into the database if I'm correct.
There is another field called "History", and this one is empty.
Does someone know how I can retrieve, by using report scripting, the last active session (date and time) for all the users assigned to a specific database ?