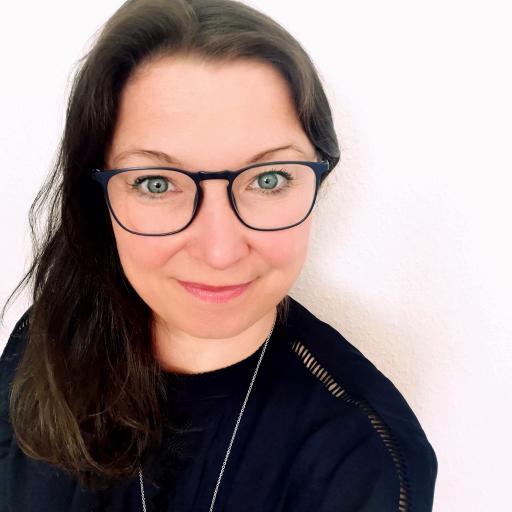 To secure your SAP investments, ARIS supports the API of the new SAP® Solution Manager 7.2.
With its new release, SAP offered with Solution Manager 7.2 SP 3 an open API for data exchange. Securing classical ARIS for SAP®Solutions capabilities and leveraging new ones, ARIS supports this API. Software AG plans to deliver a dedicated service release directly after SAP releases so that you can profit from a smooth transition.
Here are some more details about the connected timeline and the functional scope:
A pre-release version of ARIS for SAP Solutions was released in November 2016. This version supports SAP's Solution Manager 7.2 SP 3 and specifically addresses early adopters of SAP Solution Manager 7.2. It provides synchronization and migration functionalities in ARIS.
Important Note: To offer a timely availability after SAP's release, there are some technical restrictions due to which the usage of this early adopter version in combination with the ARIS October release (ARIS 9.8 SR 6) is not be possible within one ARIS installation. Nevertheless, this restriction will be resolved by ARIS 9.8 SR 7.
ARIS 9.8 SR 7, which was  released in December 2016 , includes all ARIS Test Designer capabilities for SAP Solution Manager 7.2 as well as additional new functionalities such as diagram transfers from ARIS to Solution Manager. Pls. note that from ARIS 9.8 SR6, ARIS Test Designer is available as an own extension pack for ARIS Designer.
Please mind the following: If you plan to migrate to the new Solution Manager version, please migrate your ARIS project with the script-based migration procedure, which will be available in both versions, before making any changes in the migrated SAP project.
In a nutshell:
ARIS remains the TOOL OF CHOICE for your SAP solutions as it benefits from Software AG's strong experience in SAP projects and long-lasting relationships on the BPA and SAP market. Further ARIS connected timeline will offer you a smooth migration path and investment security.
If you do plan to move to SAP Solution Manager 7.2 SP3 or if you have any further questions, please do not hesitate to get in touch with your local Software AG contacts.
We will keep your up-to-date and share the latest information with you here. Stay tuned!