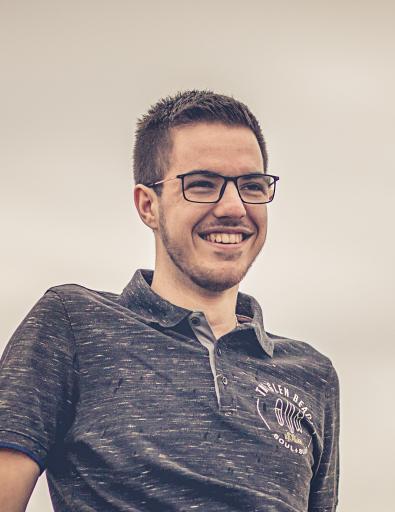 Dear ARIS Community members,
did you already notice our newest feature? We have just added a new Notification area to the ARIS Community.
This area will show you everything you have missed since your last visit to the community. It will inform you about new posts in your favorite forums or tags, new comments and likes on your posts and it will also notify you when your comment on a question has been marked as the Best Reply.
You can reach the notification area by clicking the notification bell in the head area of the community. This bell will also show you how many new notifications you have, if any.
We are always very happy to hear your feedback - in case you have some, do not hesitate to get in touch with us. You can contact us by sending an email to feedback@ariscommunity.com or by commenting this post.
Your ARIS Community team