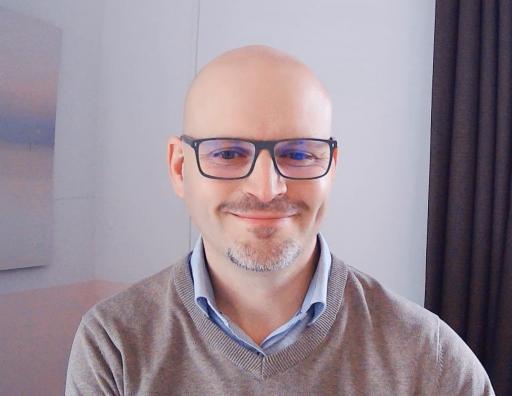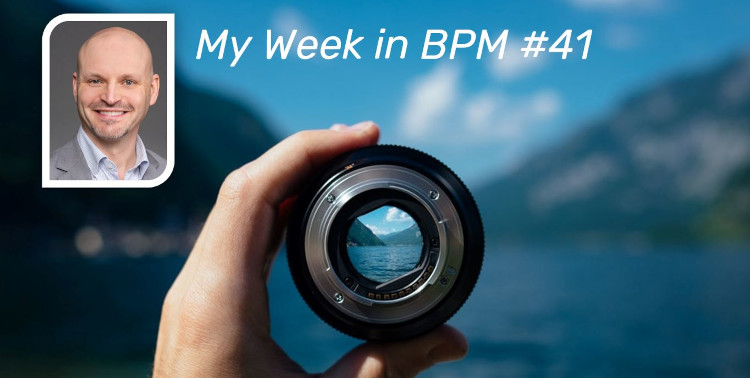 In the previous and first episode on the BPM Center of Excellence I shared my insights on the formation and positioning of this CoE and briefly touched upon the mission it could or should pursue. One of the most important requirements for a BPM CoE is the fact that it reports sufficiently high into the organization it is supporting. This means that if the CoE aims to support the entire organization, it should report into C- or C-1 level.
Another important aspect of the center of excellence is the mandate it is tasked with fulfilling and generally speaking a BPM CoE will have the request to implement the philosophy of process management throughout the organization, with all of its facets included, such as process governance, maintenance, optimization and documentation. The consequence of such a wide mandate is that the impact of the actions of the CoE potentially need to be experienced in all the nooks and crannies of the organization. This also means that the required expertise that needs to be available in the CoE needs to be sufficient to be able to make this impact a reality.
In some cases, organizations understand these implications and embed the BPM CoE into a larger group, very often called the Transformation Office. The reason for this being that one of the key ingredients of a successful transformation is the adoption of the new way of working throughout the organization and this adoption is very much depending on the accessibility and consumability of the documented way of working (be it in the form of process maps, work instructions, strategy descriptions, customer journey maps or anything else related to the way the workforce executes its tasks). Other specialties in the Transformation Office, besides BPM, typically are PMO (project management), EA (Enterprise Architecture) and Change Management. Together they form a very strong capability that is able to define, support, implement and embed any kind of transformation.
From this point of view, it's not a stretch to understand that a group with such far-reaching responsibilities and consequences also needs a hefty mandate in order to be able to execute on it. The last thing you want is that this Transformation Office has to go to the C-level executives for every little decision they need to take.
Although this blog is a rather short one this time around, the message I try to bring across is equally short: if you're serious about implementing BPM, make sure you give the BPM CoE the corresponding and required mandate for it!
More on the BPM CoE next week.
Ciao, Caspar