This year is very special for our ARIS Community. Why? Before I reveal it, some interesting facts first:  
And why is 2022 remarkable?  
Today we are celebrating 700,000 members. Yes, 700,000 ARIS Community members! Another extraordinary moment in the history of the ARIS Community and we must edit our achievement list.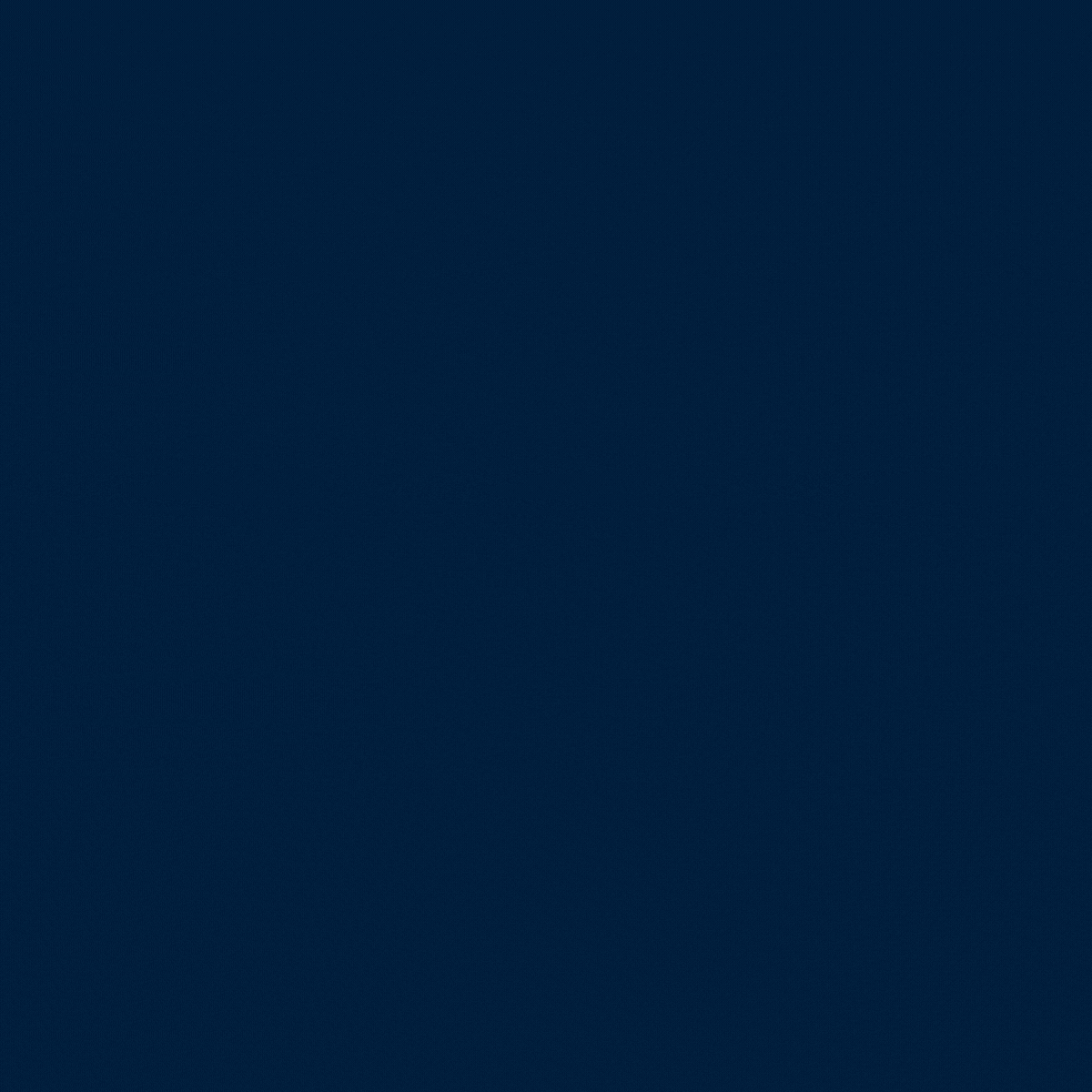 We are very proud of this success and on behalf of our entire ARIS Community team let me thank you for your support over 13 years. Without you it wouldn't be possible. Moreover, we think it's time to celebrate and have some fun. Our team prepared a surprise, "Easter egg" - a small hidden game for all ARIS Community members. Search the community, look for something unusual and have a good time. Need a hint? Here´s one: 
When you find the Easter egg, play the game, and try your best as three prize draw winners will be chosen fairly from the top 10 players with the highest score. If you see the game leaderboard, don´t be scared. These high scores are just for stirring up fun 😊. The challenge will end on the 31.12.2022 and we will get in touch with the winners at the beginning of 2023. 
We are closing this year with our 700,000th member after we celebrated another big milestone in May: the ARIS 30th anniversary. It means 30 years of passion for processes with innovation, dedication and customer satisfaction. 
Good luck to everyone!  And don´t forget to be logged in when you play the game. 
Zuzana from ARIS Community team