What is ARIS Cloud for Faculties?
The "ARIS Cloud for Faculties | Multi-user pubilc cloud" includes ARIS Advanced which is the newest member of the ARIS Cloud family. The products included as part of this offer are:
50 ARIS Advanced Designer
2 ARIS Advanced Architect
An ARIS Advanced Project room can support up to 20 Databases. To see how to manage access privileges, you can check out this video from our Quick Start Guide.
ARIS Cloud is a full-scale Business Process Analysis-as-a-Service product which is available completely free of charge for research and educational purposes. It powers collaborative process improvement projects around the globe. Contact us to design, analyse, share and improve processes within minutes!
If you want to find out what this powerful program is capable of, have a look at our tutorials page.
We recommend this video to get started with ARIS Advanced: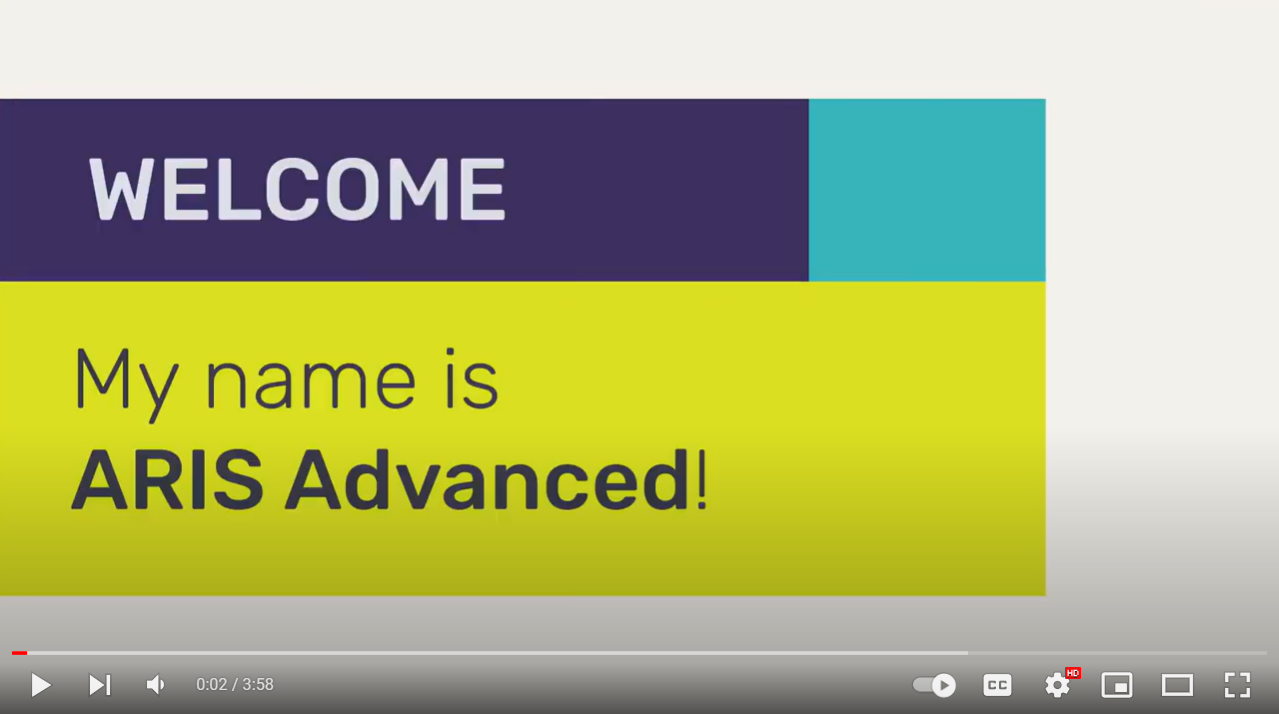 ARIS Cloud for Faculties is an extension of ARIS Advanced. With the ARIS Advanced free trial your free subscription lasts only 30 days. With ARIS Cloud for Faculties, your free subscription lasts up to 6 months.
How can I access ARIS Cloud for Faculties?
Just click on the contact us button and share your contact details. We would be happy to get in touch with you and provide further information.
Here is how it works:
For how long can I use it?
Initially, you can access ARIS Cloud for Faculties offer for free till 6 months. Afterwards, if you wish to continue with this offer, please contact us at universitycommunity@softwareag.com to request an extension.
Have questions about how to access this offer?
Please contact universitycommunity@softwareag.com. We would get back to you at the earliest possible.
Need more information about the new ARIS Cloud software: ARIS Advanced?
Have a look at the video tutorials of ARIS Advanced training here.